LITTLE BAY
Our story
Experts in their field, the team at PHD Hair has over 30 years of combined experience in treating customers to the best cut and colour techniques in the industry. Having worked and trained with brands such as Vidal Sasson, Toni&Guy Edwards & Co and Kevin Murphy.
NORTH BONDI AND LITTLE BAY
PRICE LIST
ALL SUBJECT TO TERMS & CONDITIONS
Women (SENIOR STYLIST) from $105
Fringe Trims from $15
Men from $60
Men Clipper Only from $30
Men Express Back & Sides Tidy Up from $25
Blowdrys
Short from $45
Medium from $5
Long from $65
Extra Styling Tongs etc from $7
Blowdry Packages from $200 Short/Medium 5 Visits
Blowdry Packages from $250
Long 5 Visits
Up-styling Packages from $75
Bridal Styling from $85
Bridal Packages/Hair/Make-up POA
Full Balayage $200
Refresh Balayage from $165
Partial Foiling from $115
Face Framing Babylites from $85
Half Head from $165
Full Head Including Toning from $240
Tint Regrowth from $90
Full Tint from $110
Redken Gloss from $40
Semi from $90
Toning from $35
Tint & Blowdry with Salon Assistant from $125
Behave Keratin from $250
Rescue Smoothing from $65
O&M In Salon Treatments from $35
Cor Restore from $35
Shine Shots from $30
Seamless Tape POA
Colour Correction POA
Makeup/Hair Packages POA
Tuesday

9AM - 8PM

Wednesday

9AM - 8PM

Thursday

9AM - 8PM

Friday

9AM - 5PM

Saturday

9AM - 4PM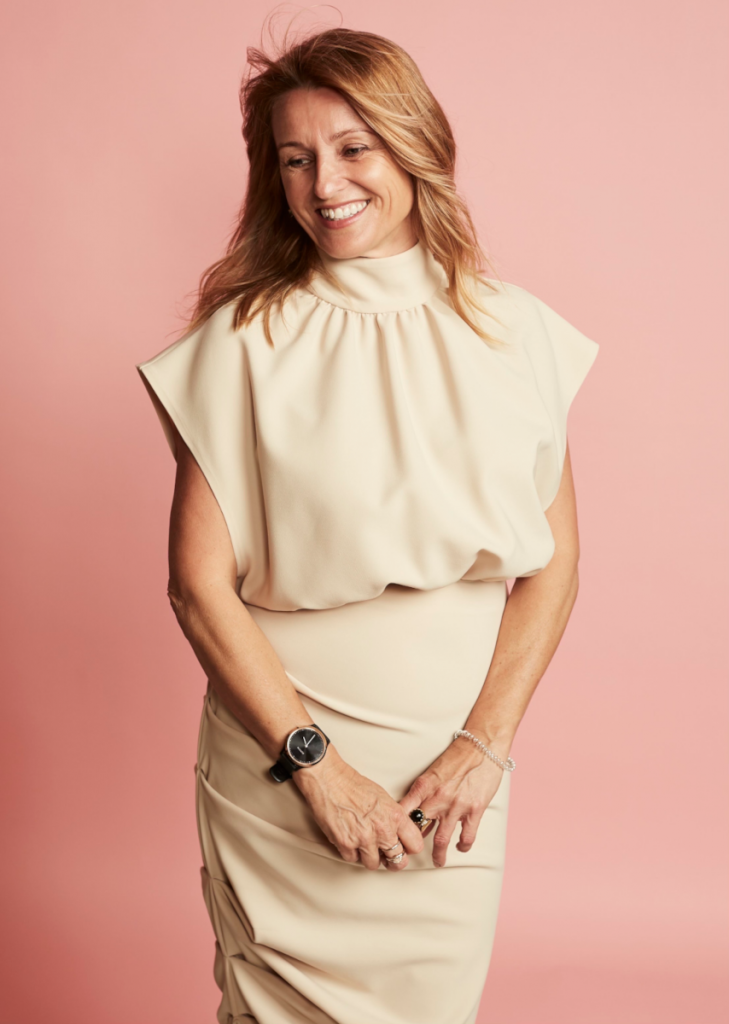 SHARON
Salon director
Sharon, is owner and director of PHD Hair. She has over 30 years experience, working first in the UK until she arrived in Australia in 1998. Having trained in London and winning junior of the year in 1988, she loves to style and colour on trend, a passion that influences the team at PHD.</p> <p>"The variety we experience day to day is so rewarding. We advise and steer clients who are toying with a new look, make brides look sensational on their special day, keep entire families happy and smart – it's extremely satisfying."
Hana
Senior stylist / PHD manager
Born and raised in Bondi, Hana has been with the PHD team from the beginning of her hairdressing career 6 years ago and is now the manager/2IC. In that time, Hana has worked at Mercedes Benz Fashion Week, became a KEVIN MURPHY session stylist and worked as a hair stylist for popular clothing brand photo shoots. She loves a challenge and believes there are always new things to learn in the hairdressing industry. She's an all-rounder, but her favourite thing to do is create lived in blondes and big bouncy blow dries.
ZOE
STYLIST
Zoe has grown up in the eastern suburbs and has a passion for hair, especially colour. She has been hairdressing for 4 years and enjoys learning about all things hair and beauty. She also loves experimenting with new techniques. Zoe looks forward to growing within the hairdressing world alongside her PHD team.
Sydney
STYLIST
Meet Sydney originally from Liverpool UK been living in Sydney for 10 years and in the hair biz for 7 yrs! Combining her love for stunning blondes, balayage and seamless blends and bouncy blowdrys. With a Fashion and buisness diploma under her belt too! Back from an amazing trip to Europe and taking bookings!!
Maha
Eyebrow and Lash specialist
Brow obsessed since 92, it has been a passion of mine to transform faces by reshaping, creating clean lines, high arch's, defining the tail to give your brows that fuller look. I've worked alongside Australia's leading brow experts including Sharon Lee, being her right hand at Brow Bar.
Margarita
Front of house/salon Assistant
Margarita is our funky receptionist and salon assistant and the backbone of the PHD team. She ensures our salons run efficiently and smoothly and loves to make our customers feel relaxed and spoilt during their visit. She is a creative perfectionist with a keen eye for detail that helps our stylists with colour applications and blow dries.
ROSIE
APPRENTICE
Rosie is PHD's newest apprentice. She's a little Bay local that loves everything hair. She adores the PHD community and is eager to contribute to everyones Perfect Hair Day. Graduating High School in 2021, Rosie has always been a creative and artistic person. She wanted to dive head first into hairdressing to expand her passions of creativity, whether that be colouring hair or styling hair, she loves it all!!
RUBI
SALON CONCIERGE
Meeter and greeter of clients and general feel good mutt.
GET PLUCKED!
Less is more. Maha goes by a tweezing technique that debulks the brows without snappy or cutting them. All products are cream-based, including the brown tint so no skin is stained! A constant brush through the brow line gives it a true finish. No liquid peroxide is used. Don't just stop at your brows whilst visiting Maha. She is also qualified in lash lifting!
Maha lifts your own lashes to give them a high lift and curl depending on how tight you want them! Lash lift means low maintenance for the next 2 months.
Price List
Brow Clean from $25
Brow Shape from $40
Brow tint from $25
Brow tint & clean from $50
Lash Lift from $55
Lash tint from $25
Lash lift & tint from $80
Discount • New offer
Packages
5 blowdrys short/medium $199 - 5 blowdrys long $250