PHD Hair is a boutique salon in North Bondi and Little Bay, known for its expertise in colour techniques, the latest cutting and styling trends and it's use of sustainable, non-toxic products. 
PHD Hair is committed to the ongoing professional development of it's stylists, delivering best in class solutions for clients.
Sharon Fagg  
SALON DIRECTOR
Sharon, is owner and director of PHD Hair. She has 27 years experience, working first in the UK until she arrived in Australia in 1998. Having trained in London and winning junior of the year in 1988, she loves to style & colour on trend, a passion that influences the team at PHD.
"The variety we experience day to day is so rewarding. We advise and steer clients who are toying with a new look, make brides look sensational on their special day, keep entire families happy and smart – it's extremely satisfying."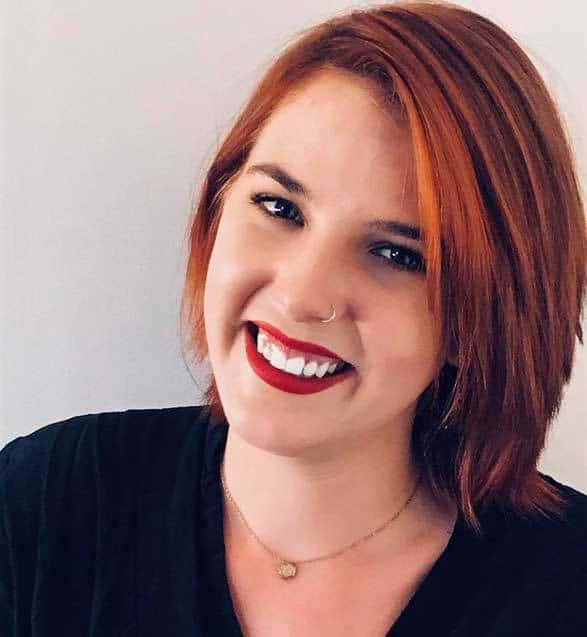 Hana Spengeler 
SENIOR STYLIST
Hana joined PHD Hair in 2014. She has a keen eye for all things fashion and hair. Growing up with hairdressing in her family it didn't take Hana long to realise her passion and explore her creative side through hairdressing. Hana is a Kevin Murphy session stylist and has worked on the Myer fashion show and David Jones in store O&M braid bar. Her Passion for ongoing education has her one step ahead of the lastest fashion trends.
"It's exciting to be able to learn so many techniques and spend my day truly creating."
Sydney Fox
STYLIST
PHD welcome confidant, emerging stylist Sydney.
She landed in Bondi 5 years ago from Liverpool UK and hasn't stopped working with hair ever since!!
With her natural flare for colouring and styling and cheeky banter she is sure to take her talents far!!.
George Daly
SENIOR STYLIST
George is our newest team member.
He trained as a colourist in Vidal Sassoon, Glasgow and recently relocated from Dubai to Sydney.
George has a passion for all colour and is great with consultations with his professional, easy going nature.
Laura Evans
STYLIST
Laura is a new member to the team!! Just fresh from London.
An amazing all rounder strong In aspects of hairdressing.
She has great commutation skills and immediately puts clients at ease!
Margarita Lautier
SALON ASSISTANT
Margerita is PHD hair salons backbone.
She keeps the salons running smooth, sparkling clean and keeps everyone happy!!
Rubi
SALON CONSIERGE
Meeter and greeter of clients and general feel good mutt!!